Newline Q Plus Series - Distributor- Interactive Whiteboard
Newline Q Plus offers exceptional audio-visual quality with its 4K displays boasting of 85% NTSC, an ultra-wide 178° viewing angle, and two powerful 20W speakers. The combination of these features ensures that the sound and image quality is perfect and crystal clear, regardless of where you are seated in the room. Additionally, the display is designed with TÜV Rheinland certification for a low blue light experience, making it easy on the eyes.
Moreover, the 4K display is optically bonded, which means that it provides an ultra-wide 178° viewing angle, making the image clear and robust from any angle in the room.
*African export clients please request special pricing (for customers outside of South Africa)
Select Screen Size

Quantity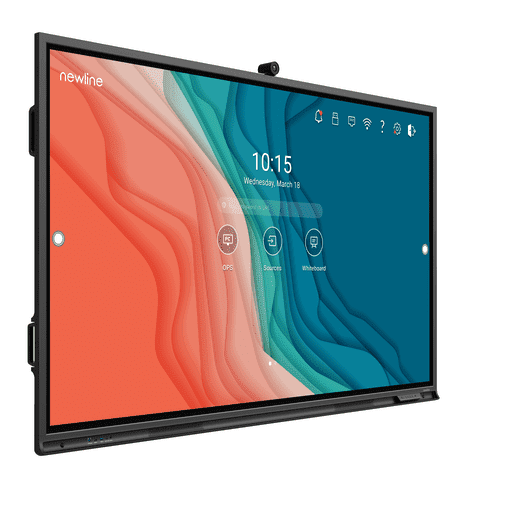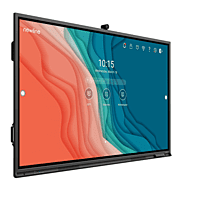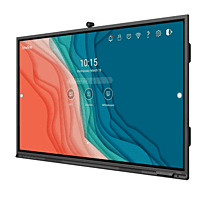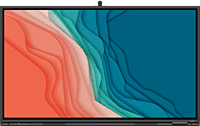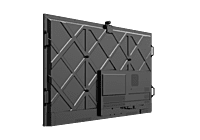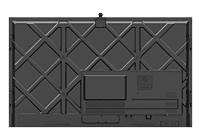 - Secure Android 11 OS with User Profiles
- Better Connectivity with Wi-Fi 6
- 100W Powered USB Type-C
- Compatible with all Devices
- High Quality Sound Including Subwoofer
- Built-in Tilt & Turn 4K Camera & 8-Element Microphone Array
Setting up a display can be frustrating, but with our plug & play USB-C, you can bypass the setup process. One cable is all you need for audio, video, and power. The Q Series features a powerful Android 11 OS, which supports familiar services like Google Drive and OneDrive. Our curated app store, Newline App Store, includes over 100 fully compatible tools for education and business. Newlines new User profiles help eliminate the hassle of device and user switching, making the interactive experience more customized.
Interactivity is at the core of our product's development. With the Q Series, we integrated tools that make touch a "must-have" feature for daily interactions. Collaborative software complements the strengths of our software, providing content sharing, device management, and time-saving features. The Q Series offers superior connection with diverse ports, making it easy to use the panel in any mounting situation.
The Q Series is a peak-performing digital collaboration hub that brings efficiency and high performance to your classroom and teams. Offering embedded collaborative tools and a variety of interface themes, the Q Series helps build a dynamic and engaging environment. It offers the ability to connect with those near and far and collaborate on one interactive canvas.