Airtame 2 - Distributor - Wireless Screen Sharing
Airtame 2 - the ultimate wireless presentation and digital signage solution. With no buttons, apps or dongles required, sharing your presentations and signage has never been easier. Airtame 2 offers a wireless presentation device that combines screen sharing, digital signage, and screen management all in one simple solution. Experience the benefits of instant and hassle-free presentation sharing and digital signage with Airtame 2.
3 Year Warranty

3 Year Digital Signage License


No ongoing license fees for Wireless Presentation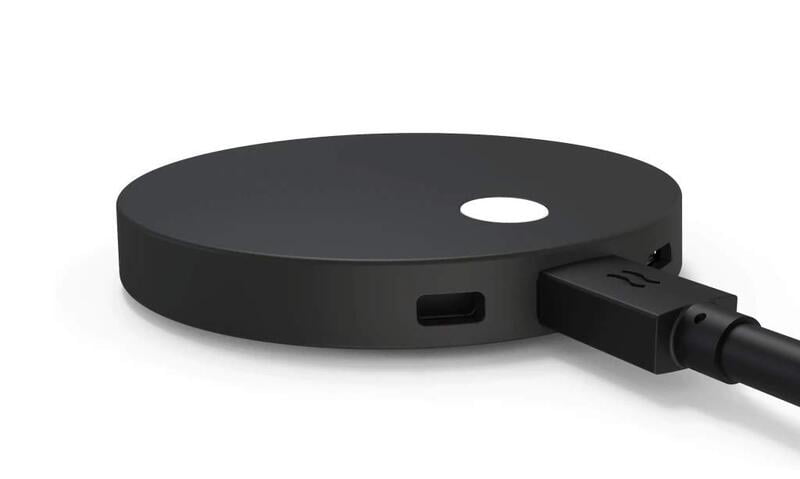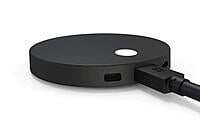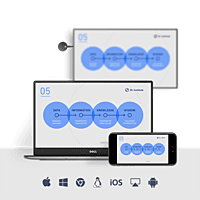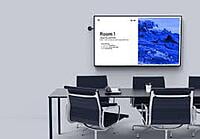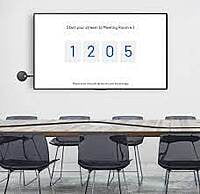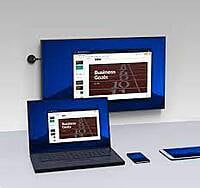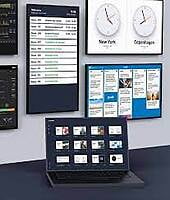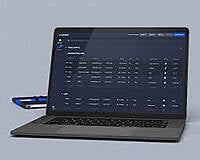 Product Details
Specifications and FAQs
Airtame 2 provides wireless screen casting and presenting is an excellent way to engage and ensure that everyone can see the presentation clearly. Whether you're in a classroom or collaborating with colleagues, Airtame makes it simple and easy for all participants. You can cast from your computer or mobile device to a shared screen in any environment.
Airtame 2 offers a range of features, including the ability to share or cast from your computer or mobile device using Miracast, AirPlay, GoogleCast, directly from the browser, or the Airtame App. You have full control over what you are sharing, whether it's full-screen sharing and casting or just a single window. You can even cast to an unlimited number of multiple screens at the same time.
You can have peace of mind when sharing your content in a secure environment with Airtame's PIN code connect feature. This ensures that if you're not in the room, you won't be able to see the code to enter and share onto the display in a particular room. You can also enjoy authentication via the windows domain. Shared content stays on your local network, and no internet connection is required for presentation sharing.
Airtame 2 allows you to present, inform, and engage all participants in the room. You can take advantage of the full digital signage platform built into the Airtame device and control portal via Airtame 2 and the included Cloud Plus service. You can display information on company news, upcoming events, notices, or a stream of your choice. You can also push emergency notifications such as fire or evacuation events to all screens in any location globally.
You can design your display and present any chosen websites, room agendas, digital menu boards, and project progress. You have full access to a range of apps, including Google Slides, Microsoft PowerPoint, Dropbox, OneDrive, and many more. You can schedule and plan all content in advance, setting specific times and days for content to show around the school or office on each screen.
You can present via an app or browser, without the need for any buttons or dongles. Simply go to your browser, enter the Airtame app details, and present within seconds. You don't even need the Airtame application to present. Additionally, you can preview content on Airtame Cloud to ensure you have the right content and image quality.
The Airtame 2 specifications include HDMI 1.4b/VGA/DVI (with external adapter) screen connections, 1920 x 1080 (up to 60 Hz progressive mode) and 1280 x 720 (up to 60 Hz) output resolutions, 1 x USB-C (Power, HDMI, USB Host, Ethernet), 1 x Micro USB OTG port (Ethernet*), and it is designed to work with Power over Ethernet (PoE). The wireless connection is IEEE 802.11a/b/g/n/ac WPA2-PSK/WPA2-EAP/Open, and power consumption is expected to be 0.7 – 1 A @ 5 V* = 3.5-5W, with a maximum of 2.4 A @ 5 V* = 12W. The device dimensions are Ø: 77.90 mm (3.07 inch) and H: 13.50 mm (0.53 inch).
Wireless meetings
Resolution

1080p HD

Wireless Presentation

Yes

Wireless Video Conferencing

No, Airtame Hub Required

App Required for wireless presentation

No

Buttons or Dongles Required

No

Cast via Broswer

Yes

Built In hotspot

Yes

Multilayer Network

Yes

Power Connections

AC Adapter

Ethernet Connection

Yes via optional LAN or POE Adapter

Cast Videos

Yes

App available for all devices

Yes

digital signage Included

Yes