Amino H200 - Distributor - Digital Signage Player
Amino H200 offers advanced enterprise control and comprehensive deployment management for high-quality 4K UHD content delivery in digital signage and hospitality. This product is designed to deliver content in various environments, including in-room hospitality, public space signage, and advertising applications. It is specifically created to operate "out of sight," making it ideal for areas where a discreet display is required.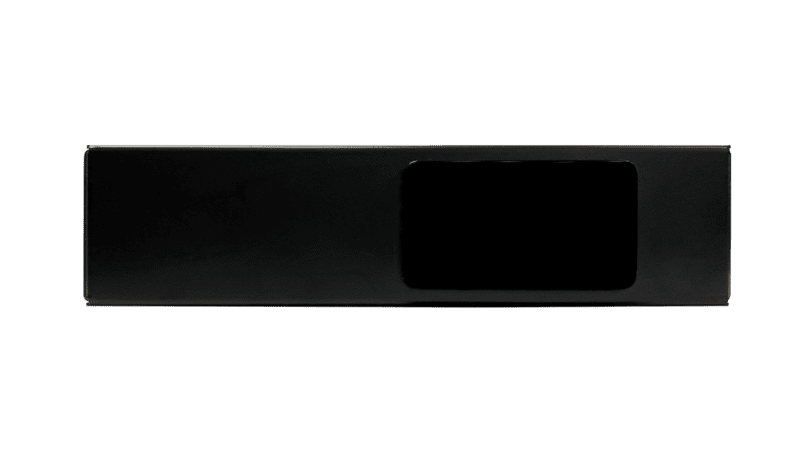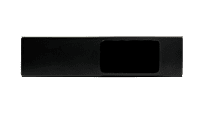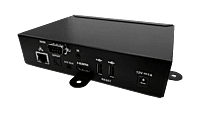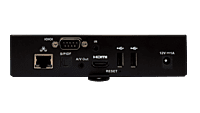 The Amino device H200, is designed with a range of sector-specific features to provide a simplified user experience. These features include Power over Ethernet (PoE) capability for single-cable installation, reducing the installation time and cost. The device is housed in a rugged case and has a high-performance AV1 and HEVC-capable processor with graphics acceleration, which enables fast rendering of high-quality graphics. The HEVC capability also allows for the delivery of high-quality images in areas where bandwidth or physical head-end storage needs to be optimized.
Moreover, the device has a serial display port, IR extender port, and VESA mounting, all of which support out-of-sight operation and easy installation.
In summary, the Amino H200 device is an ideal solution that combines ruggedness, high-performance processor, and sector-specific features to provide a simplified user experience and optimize costs while delivering high-quality images.
AV1/HEVC 4Kp60 provides high quality images at reduced bandwidth

Out-of-sight operation using TVI serial interface or IR extender port as standard




Tamper-proof, ruggedized chassis




Integrated mounting brackets (VESA) to fit behind a screen for digital signage apps or underneath a desk for hospitality apps




Power-over-Ethernet for single cable install
Amino SDK - Easily integrate custom applications
Bespoke applications are inherent to Digital Signage and Enterprise video services. They provide the unique interface, management, and functionality needed for the diverse range of digital signage and enterprise video ecosystems.
Amino's SDK gives technology providers the ability to create JavaScript, native or hybrid applications by developing against the Browser or AOSP APIs (or both). Our SDK helps accelerate development. The SDK license & support agreement provides tools and expertise to help with custom software development, integration and ongoing developer support.