Kandao Qoocam Ego - Distributor - 3D Camera
Introducing the Kandao Qoocam Ego - the world's first 3D camera that provides an instant immersive experience. By utilizing advanced stereo 3D technology and a magnetic design, this camera enables you to capture moments like never before.
The QooCam Ego boasts of a detachable 3D viewer that attaches magnetically to the camera, making it the only headset-free 3D camera available. Once the viewer is attached to the camera, it automatically enters playback mode, allowing you to relive all your precious memories.
To watch your videos via a headset, all you need to do is insert the micro card into the device and view the 3D video directly. The direct output format is side-by-side, and there's no need to convert the format or stitch the footage. With the Kandao Qoocam Ego, you can effortlessly create your own stories and captivate the world!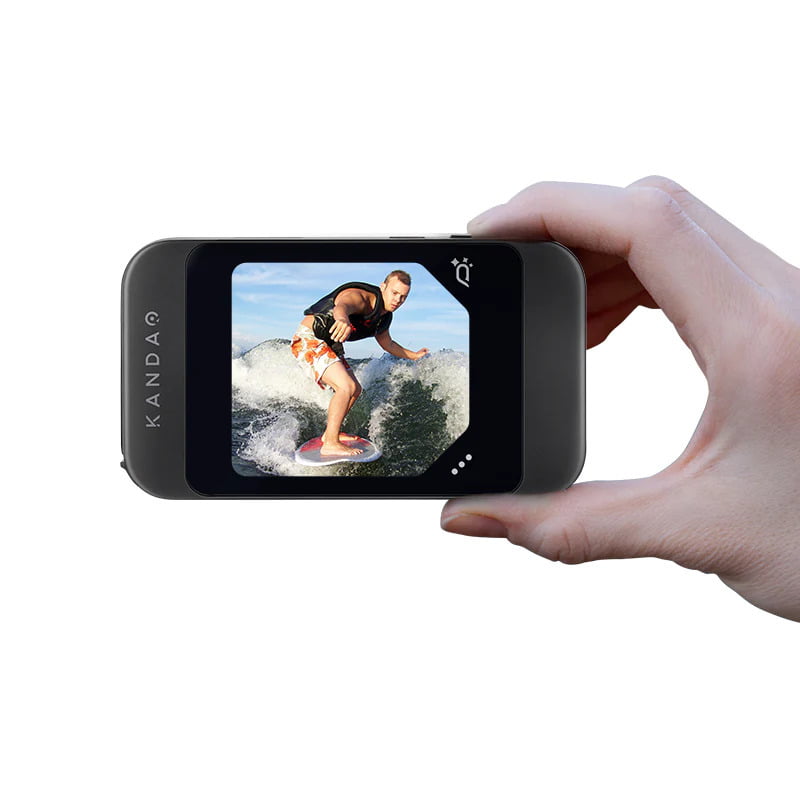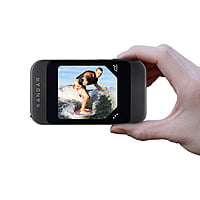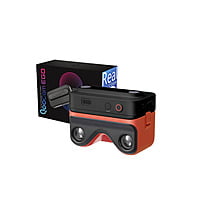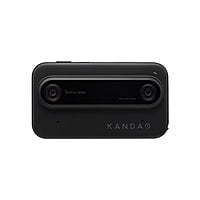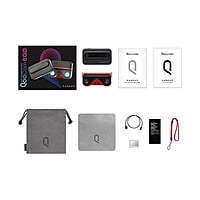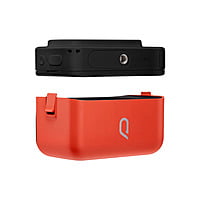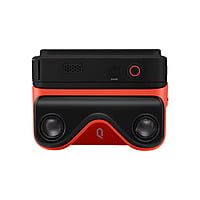 QooCam EGO has a revolutionary optical correction algorithm that takes into account how humans see, studies, and optimizes all the details involved in the blink of an eye, resulting in breathtaking 3D visuals. With its top-tier resolution and boundary-pushing experience, QooCam EGO completely immerses you in the scene and stands out in the existing market.
QooCam EGO combines the best features to produce fluid, crisp, and vivid video.
QooCam EGO's two lenses capture the world for an ultra-realistic 3D experience.
Wow, that's amazing! You can enhance your videos using our 3D templates and fast editing tools.
Snap, view, edit, and share with ease – introducing EGO, the ultimate camera app that brings your wildest ideas to life and connects EGO users for exclusive fun – all at your fingertips.