Nowsignage Digital Signage Software License - Distributor
NowSignage is an award-winning cloud-based digital signage software that is extremely easy to use, unlike most other digital signage CMS available in the market. It provides a hassle-free solution to display a variety of messaging, including live announcements, social media feeds, weather forecasts, and digital menu boards for canteens, among others, to your employees. NowSignage is compatible with most video wall requirements and setups, eliminating the need for additional hardware. With NowSignage, you can efficiently and effectively communicate with your employees without any complications.

*1 License required per screen.
FREE 30 day trial service. Signup here
Select License Period

Quantity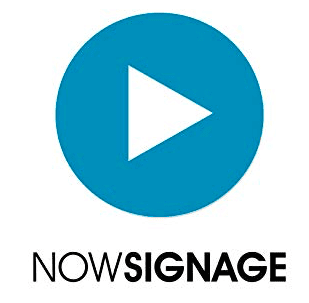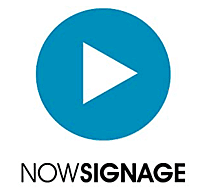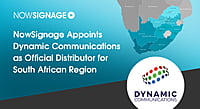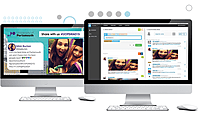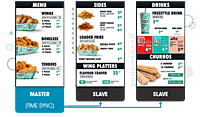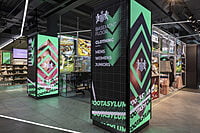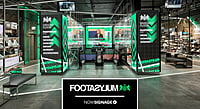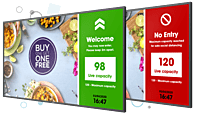 These are the features of Nowsignage:
- Image and video display
- Social media integration
- Scheduling for display content
- Live announcements
- RSS news feeds
- Multi-zone layouts for display customization
- Built-in YouTube integration
- Google Traffic information display
- Remote device and data management
- Display any webpage on any screen and in any location
- Integration with Microsoft Power BI for data analysis
- Real-time reporting of display performance
- Screen synchronization for multi-screen setup
- Proof of Play for display monitoring.