Obsbot Tail Air - Distributor - 4K PTZ Streaming Camera
Capture stunning footage from any angle with the latest Obsbot Tail Air Streaming Camera. With its advanced AI tracking technology, the camera can automatically follow your movements and keep you in the frame at all times. The 3-axis gimbal ensures smooth and stable footage, while the 4K camera delivers crystal-clear visuals.
The camera is also equipped with a live streaming feature, allowing you to share your experiences in real-time with friends and family. The compact and portable design makes it easy to take with you on the go, whether you're traveling or simply exploring the world around you. Upgrade your filming game with the Obsbot Tail Air Streaming Camera today!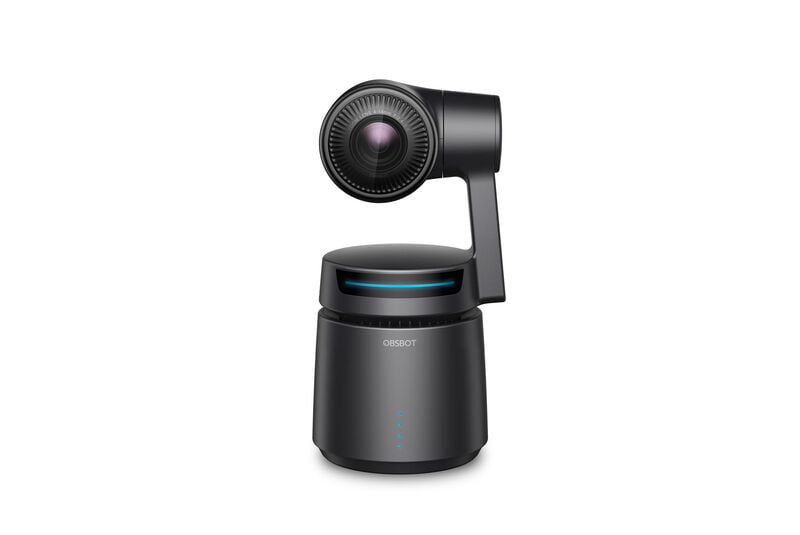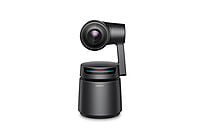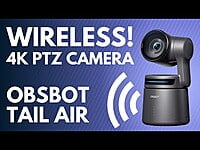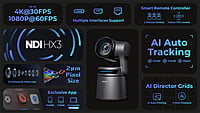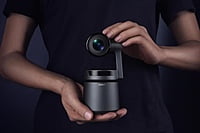 Obsbot Tail Air Features: