Meeting Whiteboard Owl - Distributor - Owl Labs Whiteboard Camera
With Whiteboard Owl, you can now capture the content on your in-room whiteboard like never before during video calls when using Meeting Owl Pro or 3 products. Our specialized whiteboard camera is designed to work seamlessly with Meeting Owl Pro or 3, making it convenient for remote team members to clearly view and access your in-room whiteboard.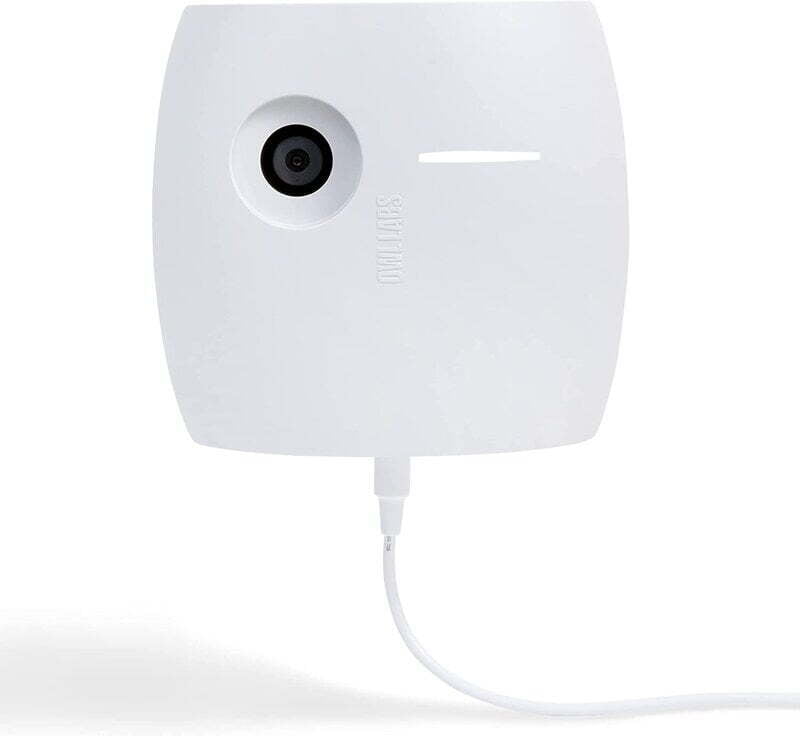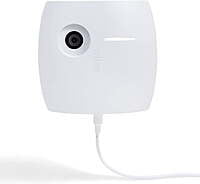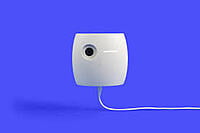 Here is what's included in the box: a Whiteboard Owl, a power cord, 2 magnetic whiteboard tags, drywall screws and anchor, 2 adhesive mounting strips, and a Quick Start Guide.